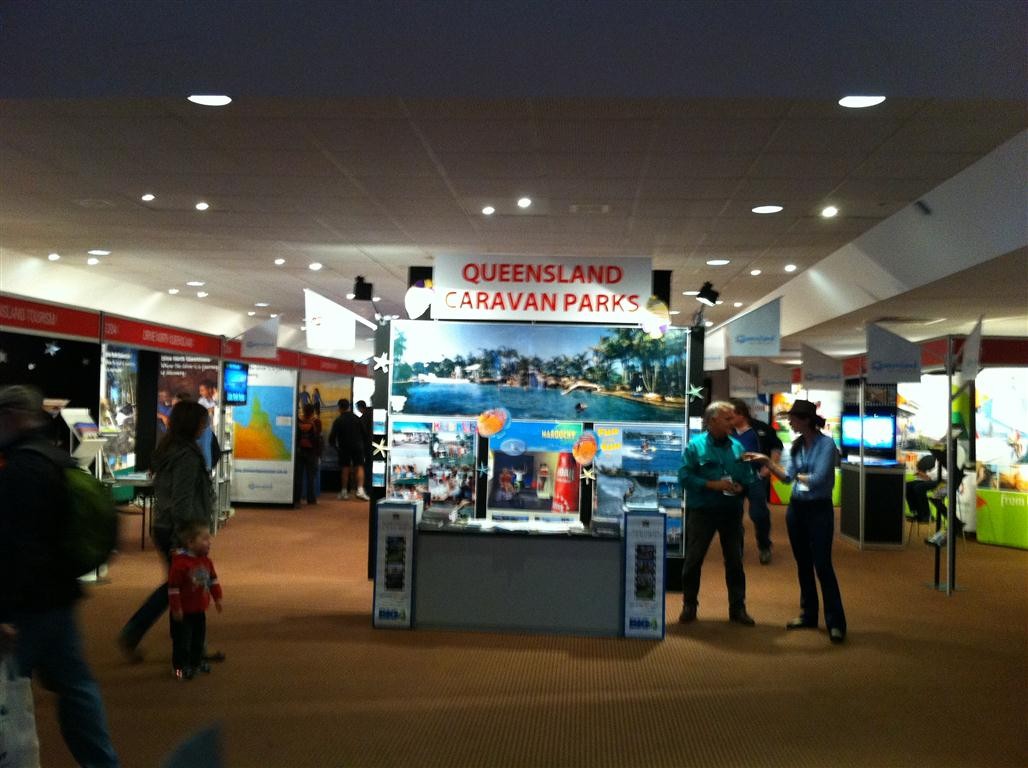 All the feedback we're getting and our own experience is that the

QLD Caravan and Camping show at the RNA showgrounds in Brisbane earlier this month was a hit.
Unfortunately it was quite wet, and this kept numbers down, but that didn't dampen the spirits of those who attended.
The show had something for everyoen with nearly 300 exhibitors showing off the latest services, destinations and innovations, including the the Nautilus camper-trailer from Ultimate. Its sleek lines were inspired by the yacht-building heritage of the company owners, the Hacketts. Described as a "state of the art" design involving glass fabrics, structural cores and monocoque construction, the aerodynamic Nautilus weighs in at only 1300kg, making it more fuel-efficient to tow.
Other highlights were the caravans which "park themselves" and motorhomes with expandable "rooms". Visitors also have the opportunity to win a caravan, complete with a tinnie and outboard motor.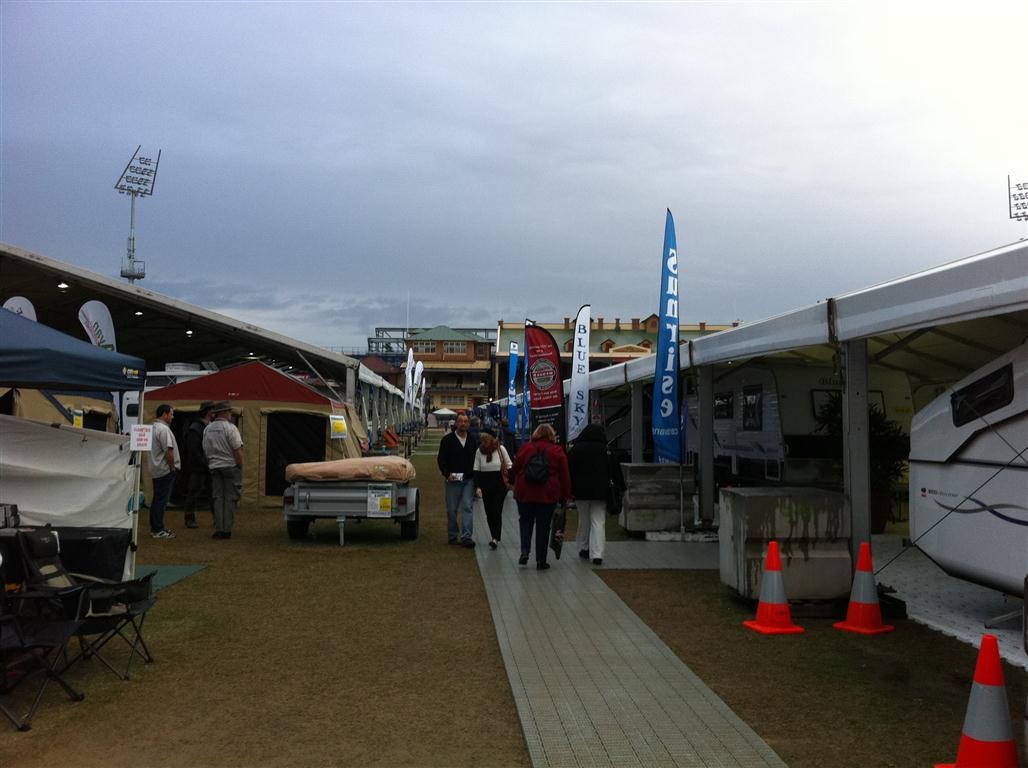 One of the greatest things about Camping shows is the presentations they have about camping every day! Whether it be about towing or solar power or working around Australia, these shows have all you need to know and this years Qld Caravan, Camping and Touring Holiday was no exception.
If you missed out, make sure you mark your diary for this event next year.
For more information on next year's event visit the official Caravan Qld Website.